The Whisper Of Plants color pictures notebook (Earth Walk of Silly Cat Tail) (Volume 1)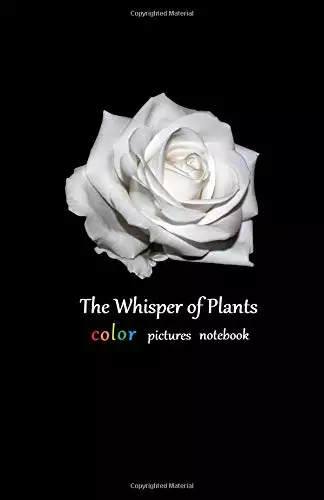 This is a color pictures notebook includes plants pictures, beautiful spirituality whispers, a short essay on flower meaning, culture story, plant medicine effect.
If you are picking flower or shrub that can be planted in the garden, this book will give you a quick reference.
It's also a wonderful gift for you or friends who hope to know the plants more in simple words and images. There're some blank pages for you as a traveler to write or draw the journals.
Even without a computer and cloud database, this book still keeps your unique memories, create your magnificent life with nature and elegant way now!
Please follow and like us: