New interior design!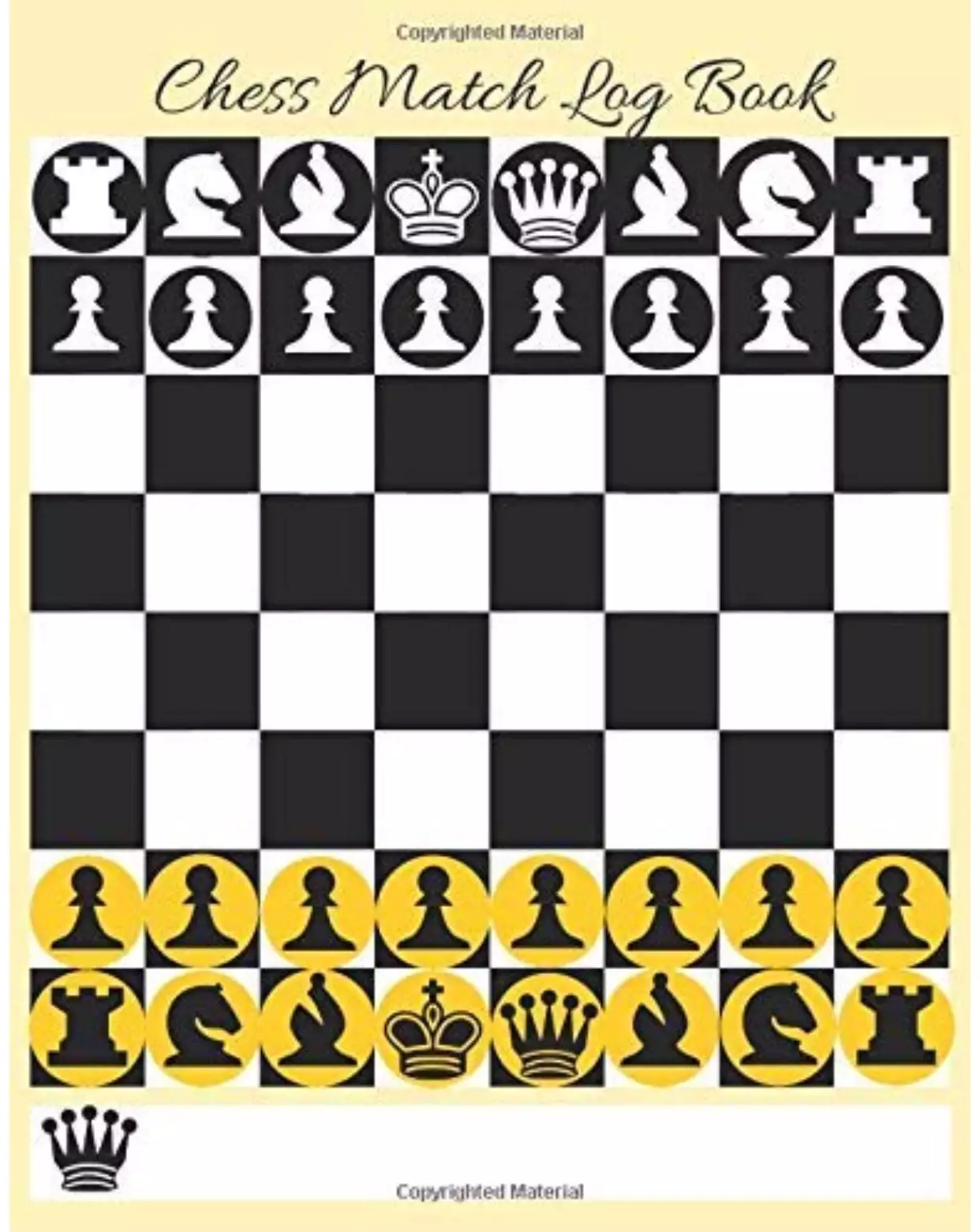 Chess Match Log Book
Record and Track The Won Move of Your Games with handy logbook.
This will be a great gift for any Chess Lover.
Product Details:
• Large size 8.5"x11"
• 102 score pages, up to 51 games
• Sections include dates, Location, round, board, result, written analysis, and special with diagrams for key positions.
It can be used for:
• Keep your unique chess-diary.
• Log your important games in any chess tournament.
• Analyze variations of a chess opening.
• Follow the grandmasters' matches.
• Store weekly games of the chess club.
• Prepare the memento of your best chess games.
A sample record of a chess match is provided as an example of how to log, analyze, and draw a game of chess.
If you are looking for a log book with time record, check
5*8 ISBN-10: 1980989656
8*10 ISBN-10: 198588805X
Buy Your Copy Today! Start Your Chess Journey Today!
Please follow and like us: