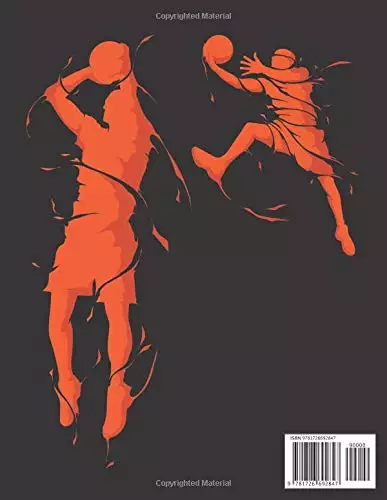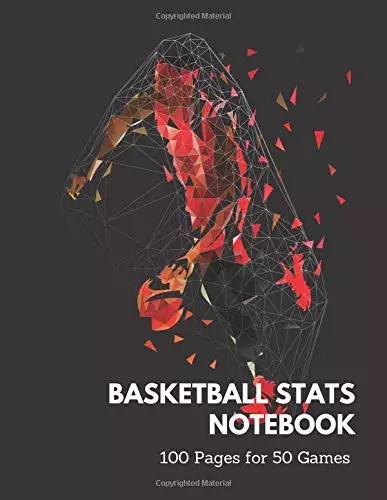 The new season is almost Here!
Preparing this book to Record your basketball team's stats.
This book contains 100 Pages for 50 Games.
Stat the Points, Assists, Rebounds, Steals, and Blocks, even if FGM-A, 3PM-A all included.
Record up to 15 players' stats for each game.
Special has the Basketball Field Page, to mark the FG shooting spot. Help you to analysis your team.
These series have four kinds of Pages :
60 Pages (30 Games Suit for the playoff)
ASIN: 1986023435, ASIN: 1986030113, ASIN: 1986023621, ASIN: 1986007502
164 Pages (82 Games suit for NBA season)
ASIN: 1986023648, ASIN: 198603013X, ASIN: 1986023419, ASIN: 1986008290
200 Pages (100 Games can record whole season and playoff).
ASIN: 1986030164, ASIN: 1986023656, ASIN: 1986008428, ASIN: 1986023478
Enjoy!
What's inside and how to use: youtube.com/watch?v=fHX0qzFaj_4
@We can customize the color of the jersey on the cover. You can email us the team you love and the colors by support@mikemurphypublish.com.
Please follow and like us: