This beautifully illustrated book guides you through the realization of your ideas.
It's a good book to recommend and share with friends. This book is for everyone who has a wish in mind. Make a wish, give yourself a hope.
We all have a wish in our hearts. This book is suited for all ages of readers. No complicated formulas, no complicated knowledge; Using the concept of fishbone, mind map and system thinking, the method of simplifying the principle, and then using the image of the painting to strengthen memory.
In the light of fun, there are plans in painting, that is to know, life has a blueprint for hope.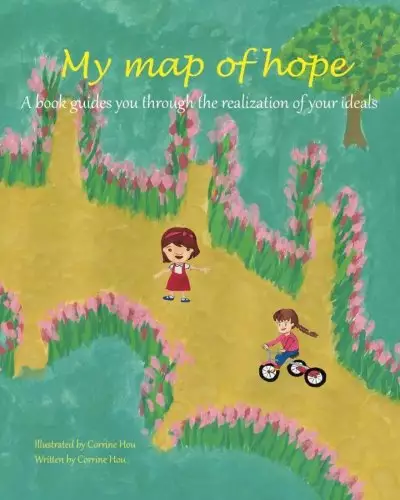 Please follow and like us: