The Japanese Alphabet Book is a wonderful multi-purpose journal for Katakana/Hiragana Syllable letter pronunciation and handwriting.
Product Details:
Matte cover design
Trace letters
Practice letter papers
Perfectly sized at a large 8.5 x 11. (21.6cm x 27.9cm)
99 Writing pages

Word Card Game 
There is a FREE digital version Word Card included at the end of this paperback version. It's an awesome gift for you that you could download these and print them out as many times as you want to play more spell game!
Suit for:
Beginner on Japenese learning
Student
Makes Learning Fun!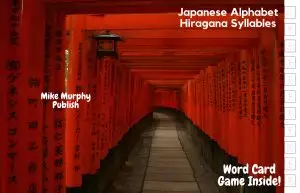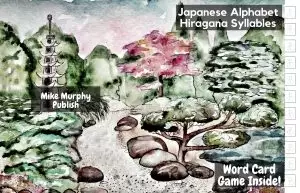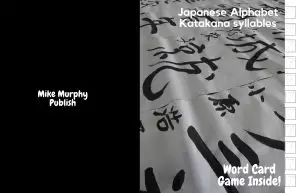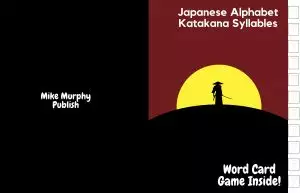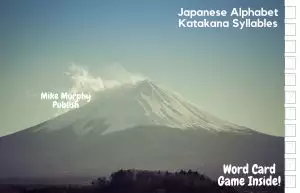 Please follow and like us: