Do you want to be a fashion designer and create the wardrobe of your dreams?
Regular price $6.99 Special Price $3.58!!!! https://amzn.to/2Y4dhe5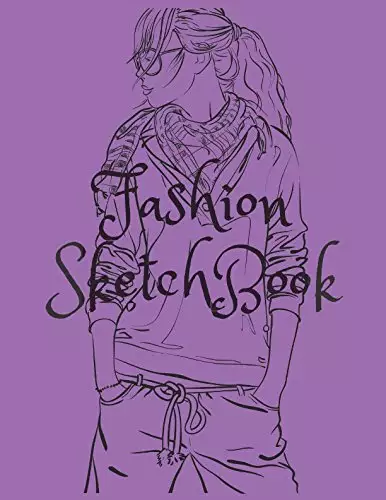 The Fashion Sketchpad: This fashion book tool was specially created for aspiring fashion designers who love to sketch clothes but don't have the patience to draw figure templates. The Fashion Sketchpad is filled with 310 female figure templates in 3 different poses (with front and back). Let it help you fully.
Fashion Sketch Book is suit for
Fashion Designer
Fashion illustrator
Artist
People who want to create a unique style.
We are willing to see Your design if you would like to share on our website or Facebook page.
Buy Your Copy Today! We can't wait to see what you come up with
Please follow and like us: