Coloring your daily life
Log your best match and  your idea of style
The Fashion Sketchpad is filled with 100 female figure templates in 20 different poses. Let it help you fully.
Fashion Sketch Book is suited for
Girls who want to be unique

Learning Fashion Design

Artist
We will be a pleasure to see Your design if you would like to send to us by:
Support@mikemurphypublish.com
Buy Your Copy Today! We can't wait to see what you come up with.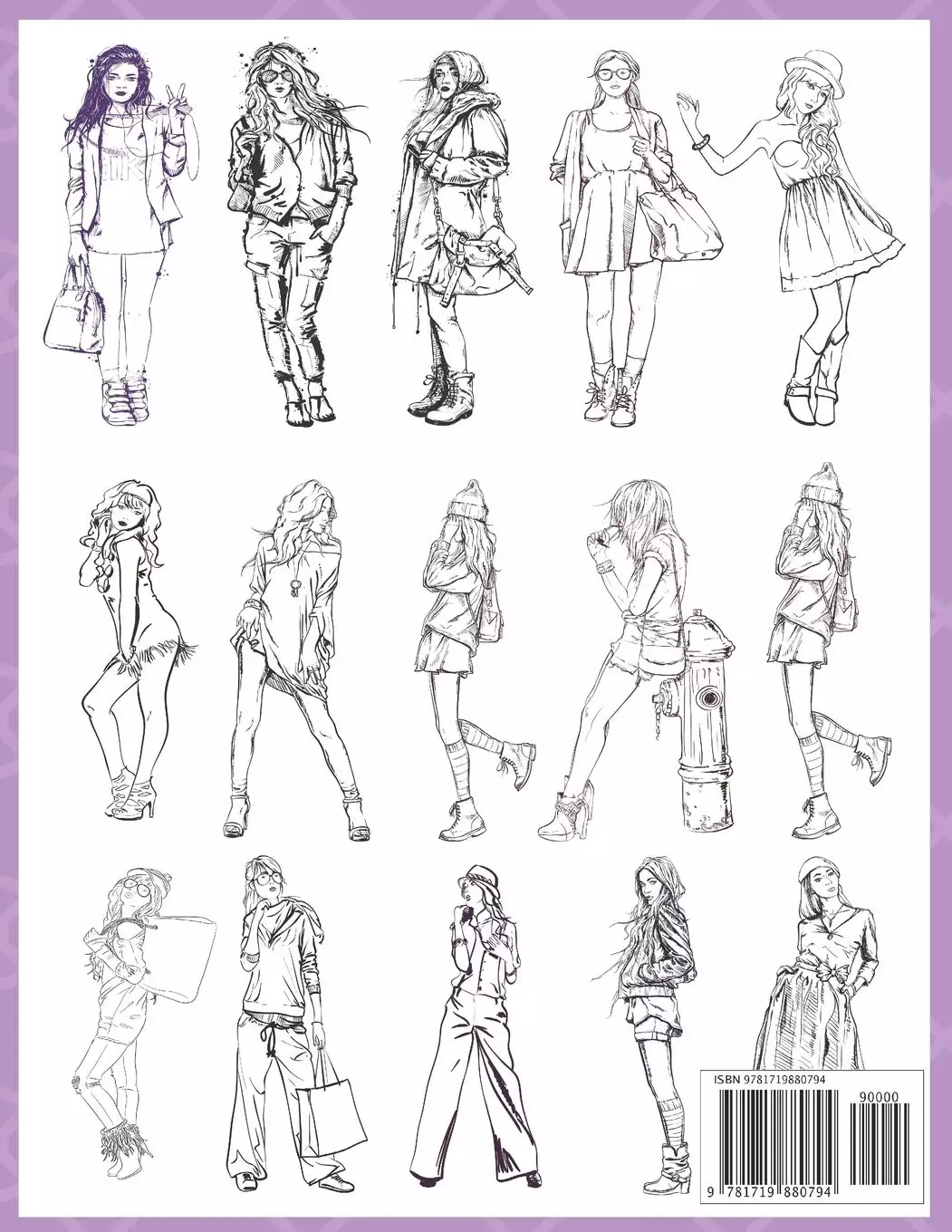 Please follow and like us: