Get a hot guys coloring book and let your imagination run free
Coloring pictures is a well-known leisure activity to relieve stress and play with your creativity. If you think that there are only mandalas and some classic reproductions available for grown-ups to color, you will be surprised by this collection of sexy adult coloring books. Isn't it a great pleasure to add some bright tones to the pictures with handsome, raunchy men on them?
Nothing beats a coloring book with hot dudes if you seek a memorable and funny bachelorette party favor. It would undoubtedly be an enjoyable present for any woman willing to distract from their day-to-day routine.
What's inside your future hot guy coloring book?
Each book from this collection is made of high-quality, bright thick paper suitable for various coloring techniques. There are:
different thematic collections for you to select
24-30 single-sided illustrations of perfectly shaped men in each book
every image is single-sided to prevent colors from going through
crisp lines, realistic subjects, and sexy shapes are really fun to fill in
perfect for pencil or marker coloring techniques
There are different complexity of images to let you choose the desired details intensity from easy to challenging. The images look nice both in plain colors and in shaded techniques.
How to get a hot dudes coloring book?
To purchase our coloring albums for adults, just follow the links on the website. You will be redirected to Amazon, where you can place an order and look through other clients' reviews.
Don't hesitate to buy these exciting art therapy pieces to blow your stress and tiredness away. It's always a great pleasure to immerse yourself in deep relaxation by coloring an engaging book. We bet it will become one of your favorite hobbies.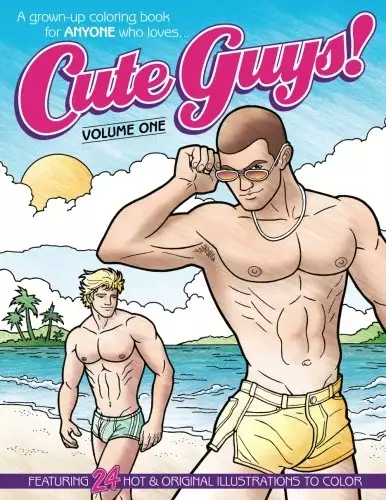 Cute Guys! Coloring Book-Volume One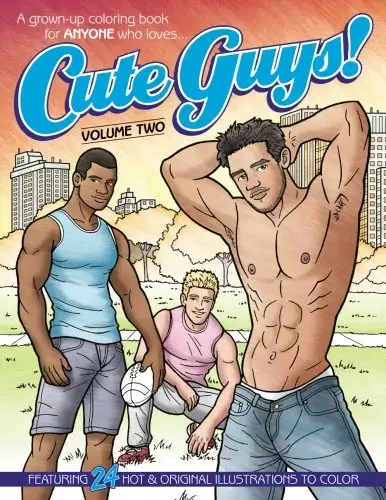 Cute Guys! Coloring Book-Volume Two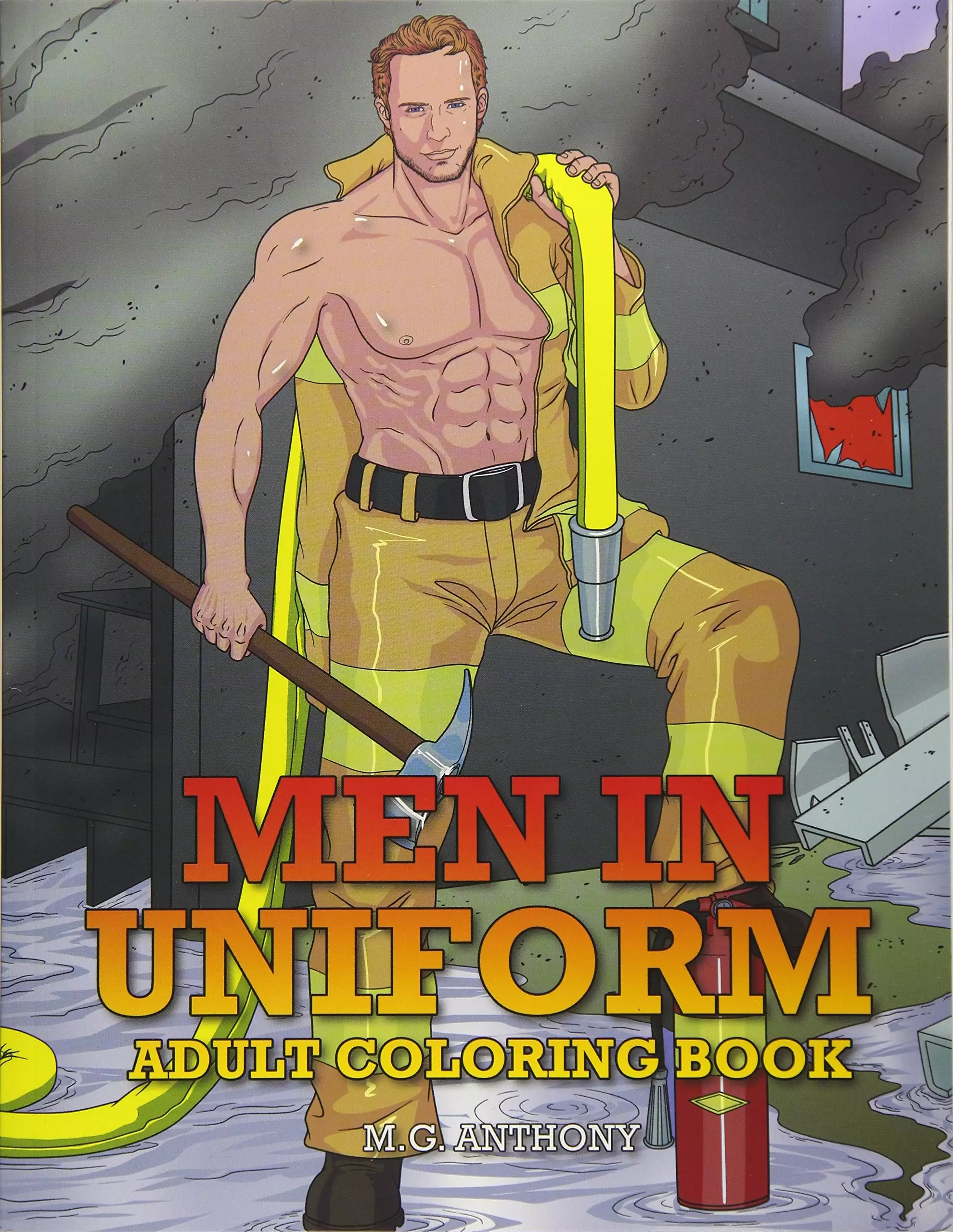 Men in Uniform Adult Coloring Book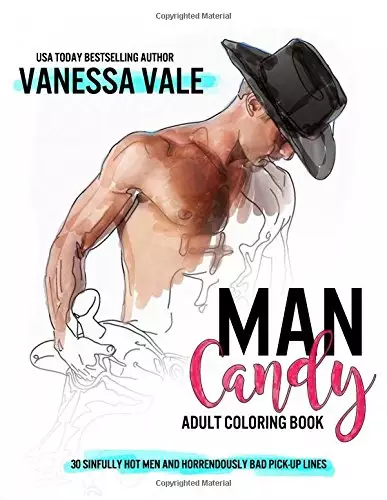 Man Candy: An Adult Coloring Book
Please follow and like us: