The NBA playoffs are still going, and it's very bloody!
Preparing this book to Record your basketball team's stats.
Content:
You can stat the Points, Assists, Rebounds, Steals, and Blocks, even if FGM-A, 3PM-A all included.
Record up to 15 players' stats for each game.
Special has the Basketball Field Page

, You can mark the FG shooting spot. Help you to analysis your team where did great or bad.
Even you can use this book as your child's basketball growing record. Help them improve their weaknesses and strengthen their advantages.
You will be the mentor and helpful friend on their growth path.
These series have Two different sizes (6″x9″, 8″x10″.), and Four kinds of cover.  Three different games content (50, 82, 100 ).
                            6″x9″                                                       8″x10″ 
50:       https://amzn.to/2s4s7SR                  https://amzn.to/2rXSXvM
82:       https://amzn.to/2GE8pme                https://amzn.to/2IYnyE4
100:    https://amzn.to/2x4Rz0g                   https://amzn.to/2IAENMq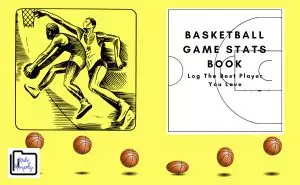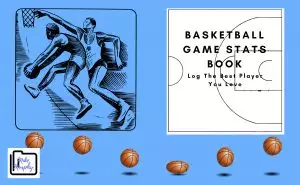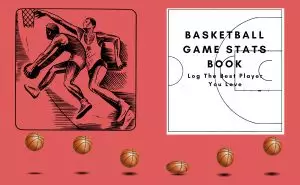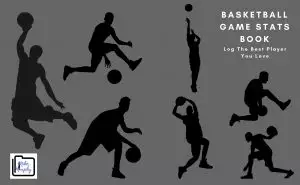 And Special edition contains 60 pages for 30 games, can suit for the playoff max 28 games.
6″x9″ https://amzn.to/2kguYoi
8″x10″https://amzn.to/2GFNRJX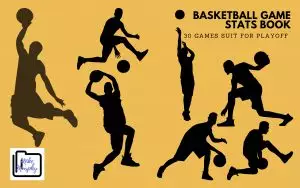 Enjoy Your Game!
What's inside and how to use https://www.youtube.com/watch?v=fHX0qzFaj_4
Please follow and like us: